Will Kumar Biswas join BJP?
By DAYANAND MOHITE | published: January 16, 2020 04:56 AM 2019-02-12T14:15:30+5:30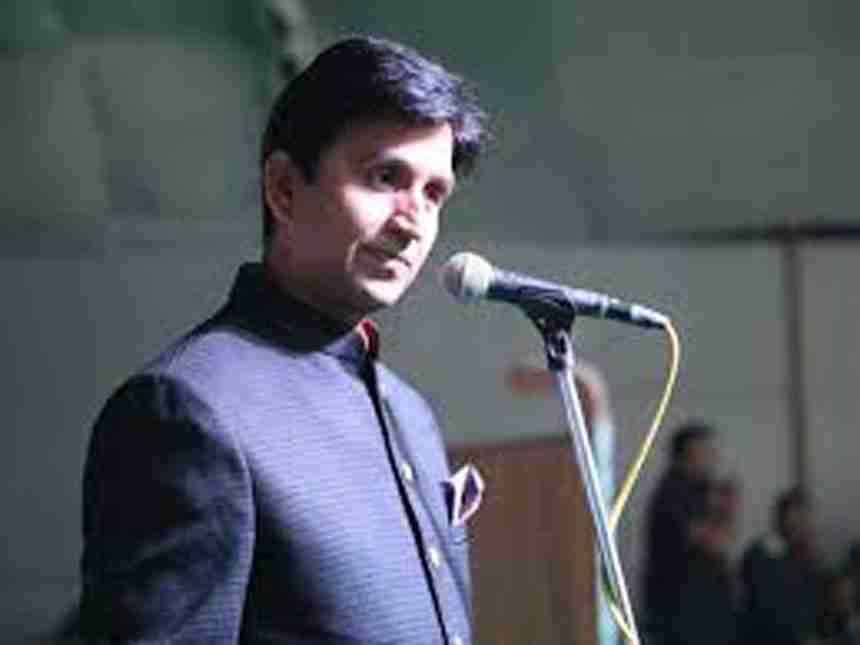 city : national
Aam Aadmi Party rebel leader Kumar Vishwas on Wednesday answered the question posed on micro-blogging site Twitter. There was talk that Kumar Biswas could come to the BJP.
A journalist wrote on Twitter that Kumar Biswas is joining the BJP? In reply to this, Kumar Vishwas wrote that I was in Doha (Qatar) for the celebration of NRIs. Only join here if you are saying this?
Kumar Biswas further writes that by repeated alarm of this news, keep it up every week, why do you hurt your fingers again and again? Tell us that Kumar Biswas is one of the founding members of the Aam Aadmi Party. But then the differences between Delhi Chief Minister and AAP chief Arvind Kejriwal.
In the 2014 Lok Sabha elections, Kumar Vishwas contested against Aam Aadmi Party against Rahul Gandhi and Smriti Irani from Amethi. However, he was defeated. Subsequently, in 2017, he was given the party's election command for Rajasthan. But this responsibility was withdrawn within a year.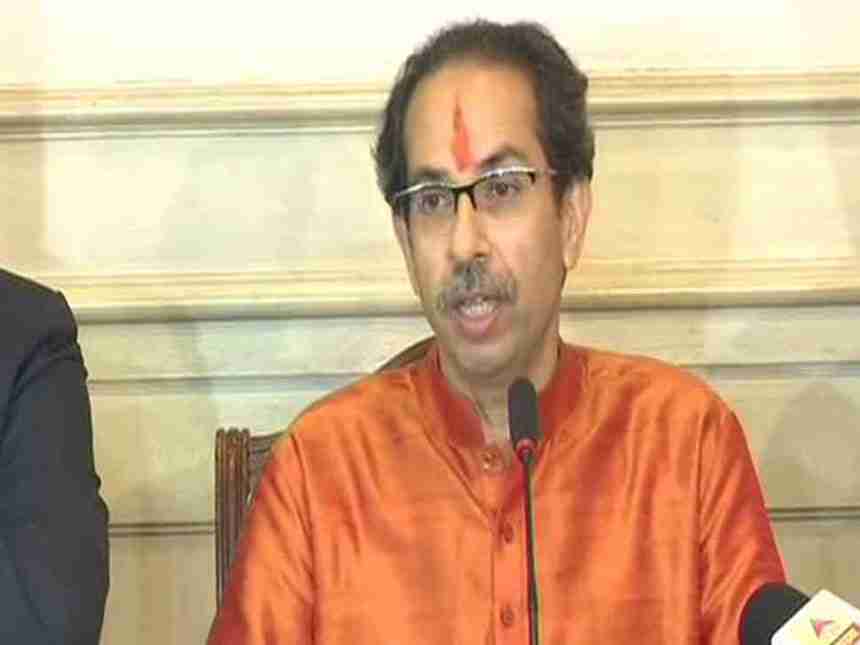 Portfolio allocation after consultation with Maharashtra alliance partners: CM Uddhav Thackeray
Maharashtra Chief Minister Uddhav Thackeray on Sunday said that the allocation of portfolios will be done only after consultation with Maharashtra Vikas Aghadi alliance partners. ''Leaders of ....
read more
Suspicious action of UP police in Hathras case dented BJP's image, Uma Bharti tells CM Adityanath
Raising questions over the behaviour of the Uttar Pradesh Police in the Hathras incident, senior BJP leader Uma Bharti on Friday (October 2, 2020) said that BJP's image has been dented.She further....
Read more