President Ram Nath Kovind honored IPS ML Meena on National Voters' Day
By DAYANAND MOHITE | published: January 25, 2020 06:30 PM 2019-02-12T14:15:30+5:30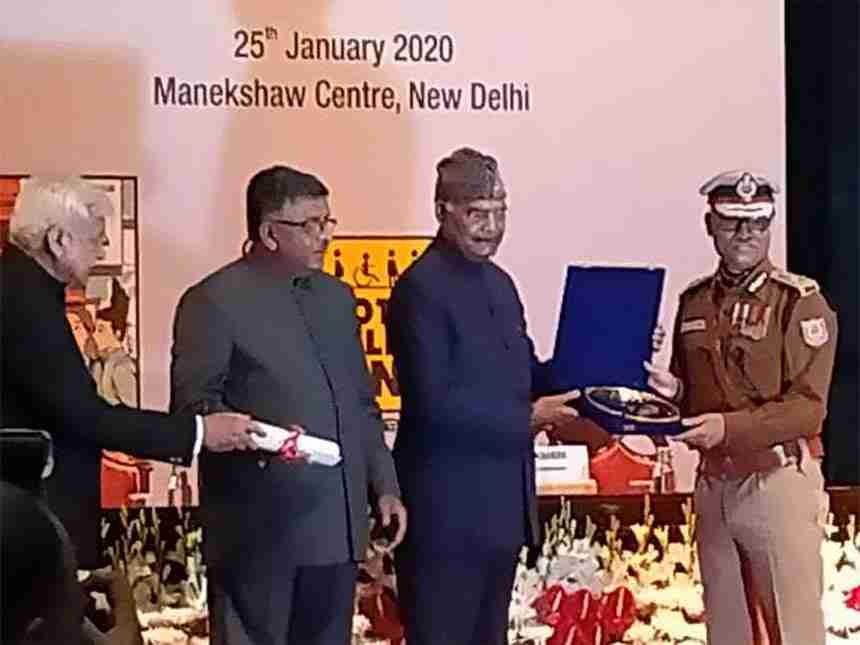 city : national
On National Voter Day, Governor Draupadi Murmu urged all citizens to be aware of their duty to a healthy democracy. Voters were expected to retain their reputation for democratic tradition and exercise their franchise. The Governor also honored Ranchi DC Rai Mahimapat Ray, Bokaro DC Mukesh Kumar, Hazaribagh DC Bhubanesh Pratap Singh, SP SP Ashutosh Shekhar and many more officials. In this regard, the Governor also honored senior citizens and different able voters. On the other hand, Murari Lal Meena, a 1993 batch IPS officer of Jharkhand cadre, was honored by President Ram Nath Kovind in New Delhi. Jinnah was the nodal officer of Jharkhand police in the Jharkhand assembly elections 2019. The President has praised him for his remarkable work in the elections.
National Voters' Day is being celebrated across the state on Saturday. On this occasion, Governor Draupadi Murmu, besides Deputy Commissioner of Ranchi, Bokaro and Hazaribagh, honored many other activists besides doing remarkable work in the Lok Sabha and Assembly elections. At this time senior voters were honored and new voters were given photo ID.
The winners of various competitions organized in educational institutions were also given prizes for voter awareness. Voting was also administered to the program. On the occasion of National Voters' Day, ADG operations in the state were commissioned by the State Police Nodal Officer M.L. Meena was honored with excellent election security management. President Ramnath Kovind lauded him at a function organized in New Delhi.
Warm congratulations to all the citizens of #NationalDataDay, that we will do our civic duty, participate in elections and encourage new voters to vote.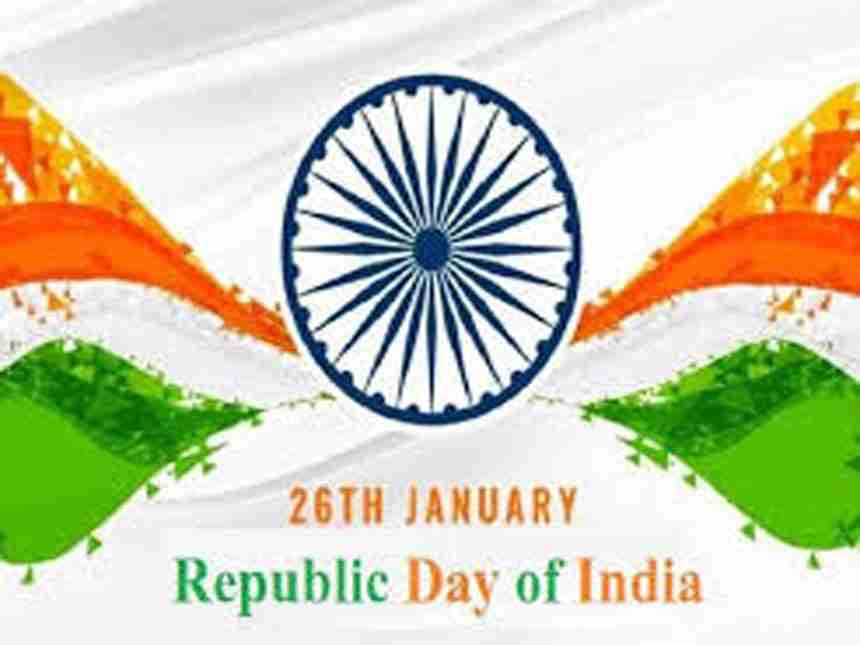 You can give this simple speech Republic Day
The entire country will celebrate Republic Day on 26 January. Brazilian President Jair Bolsonaro is the chief guest in the parade to be held on India's 71st Republic Day. On the Rajpath of the nat....
read more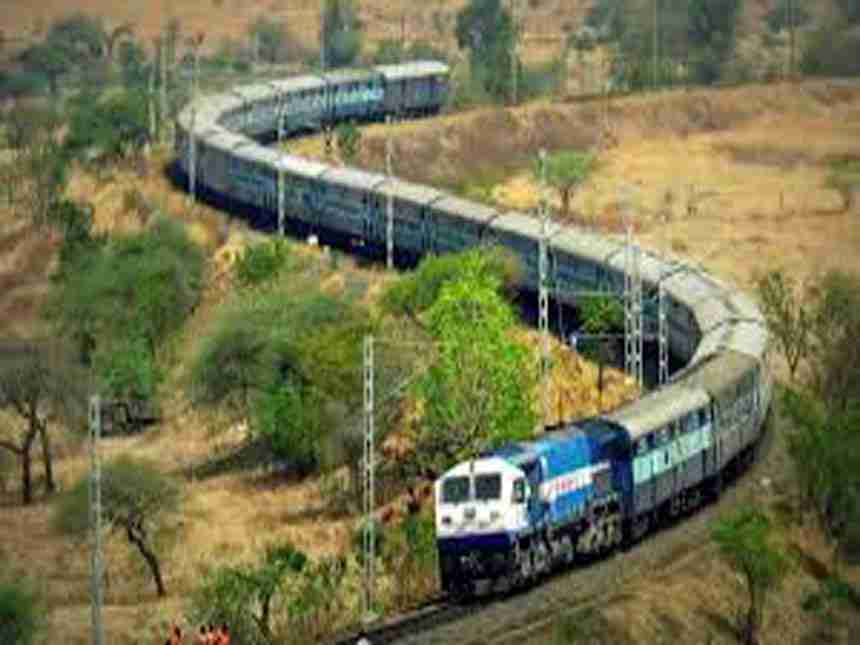 Indian Railways to halt 3,700 trains to support Janata Curfew against coronavirus COVID-19 - first t
In the wake of the highly contagious coronavirus pandemic and Prime Minister Narendra Modi's calls to observe `Janata Curfew` on Sunday (March 22, 2020), the Indian Railways has decided to halt th....
Read more